Michael Salter (
The Conversation, 8 January 2013
) discusses revenge in the context of abuse and violence against women. What he says may also be applicable to victims of bullying.
"We usually think about revenge in terms of pettiness or malice, but it can give voice to legitimate outrage and highlight inequality. This kind of online revenge can start conversations about violence against girls and women away from the limits imposed by judges and journalists. It can activate and mobilise support for victims. In some cases, it can force courts to change their ways and this has a positive impact on "old media" and the community too.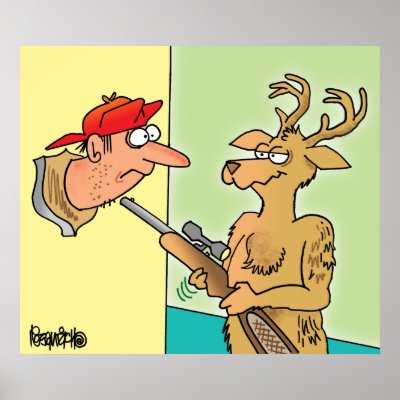 So revenge can be political as well as personal – but it can also be healthy. Research shows that being listened to, and feeling supported and validated, reduces the mental health impact of being victimised. On the other hand, being silenced or disbelieved can result in worse outcomes for the victims."